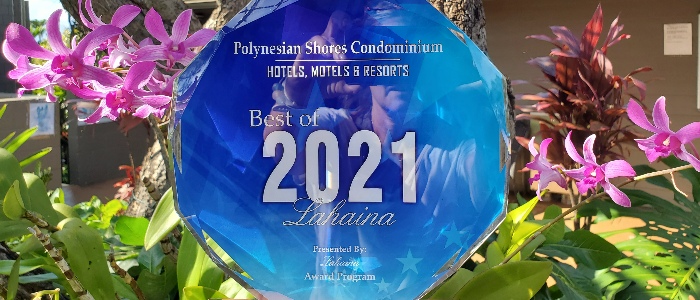 VIEW/BOOK CONDOS
Visit our online booking portal for the quickest way to get full details on units.
Search Availability
See Images of Units
View Guest Ratings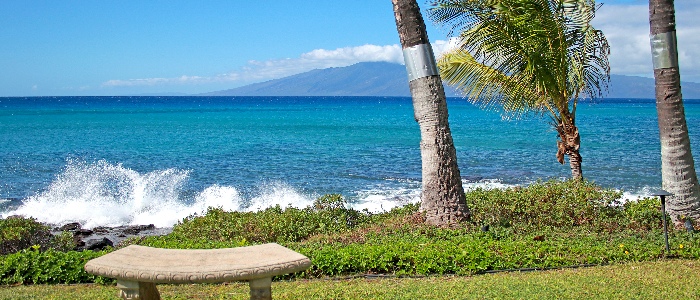 ABOUT POLYNESIAN SHORES
We offer wonderful affordably priced oceanfront vacation condominiums on Maui.
Oceanfront Location
Family Friendly
Walk to Bars, Restaurants, and Stores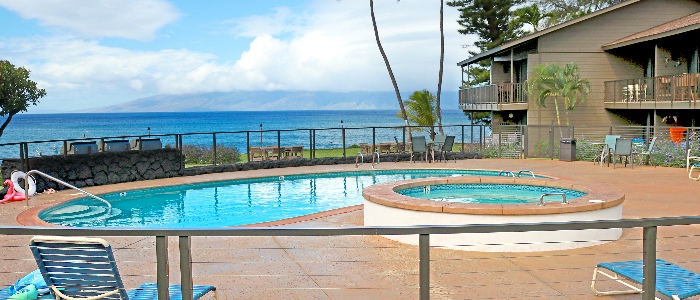 CONTACT & LOCATION
Contact Polynesian Shores directly for any inquiries or location and maps.
Toll Free Numbers
Maps and Directions
Rental Terms & Policies